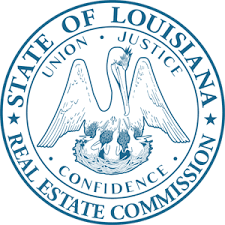 Updated Buy/Sell Agreement and Property Disclosures
This is to let you know that LREC has updated the forms section of their website to include the 2022 versions of the Buy/Sell Agreement and the Property Disclosure documents which will be required for use come January 1, 2022. https://lrec.gov/forms/mandatory-forms/. Kim Callaway has gone through great lengths working with the committee and LREC to get these revisions done and produce these redline supplements.
Shortly, LR will be hosting a Zoom with Patty McMurray and Rick Roberts to provide an in-depth review of changes to the Purchase Agreement and PDD. (if you want to join) As of this morning, I think we had over 500 registered. A full recording will be available later at www.larealtors.org. In the meantime, we also produced an overview recording that has been viewed by several thousand viewers and just added some in depth redlined explanations here: https://www.larealtors.org/changes-to-residential-buy-or-sell-agreement-property-disclosure
The best and most reliable source for the documents is going to be pulling from LREC's site. LR will not be uploading these docs anywhere but merely linking straight to LREC. LR be in contact with ZipForms about updating their library as well. If you have any questions, let us know. 
---